Patriotic, Passionate, and Persistent for your Personal Freedoms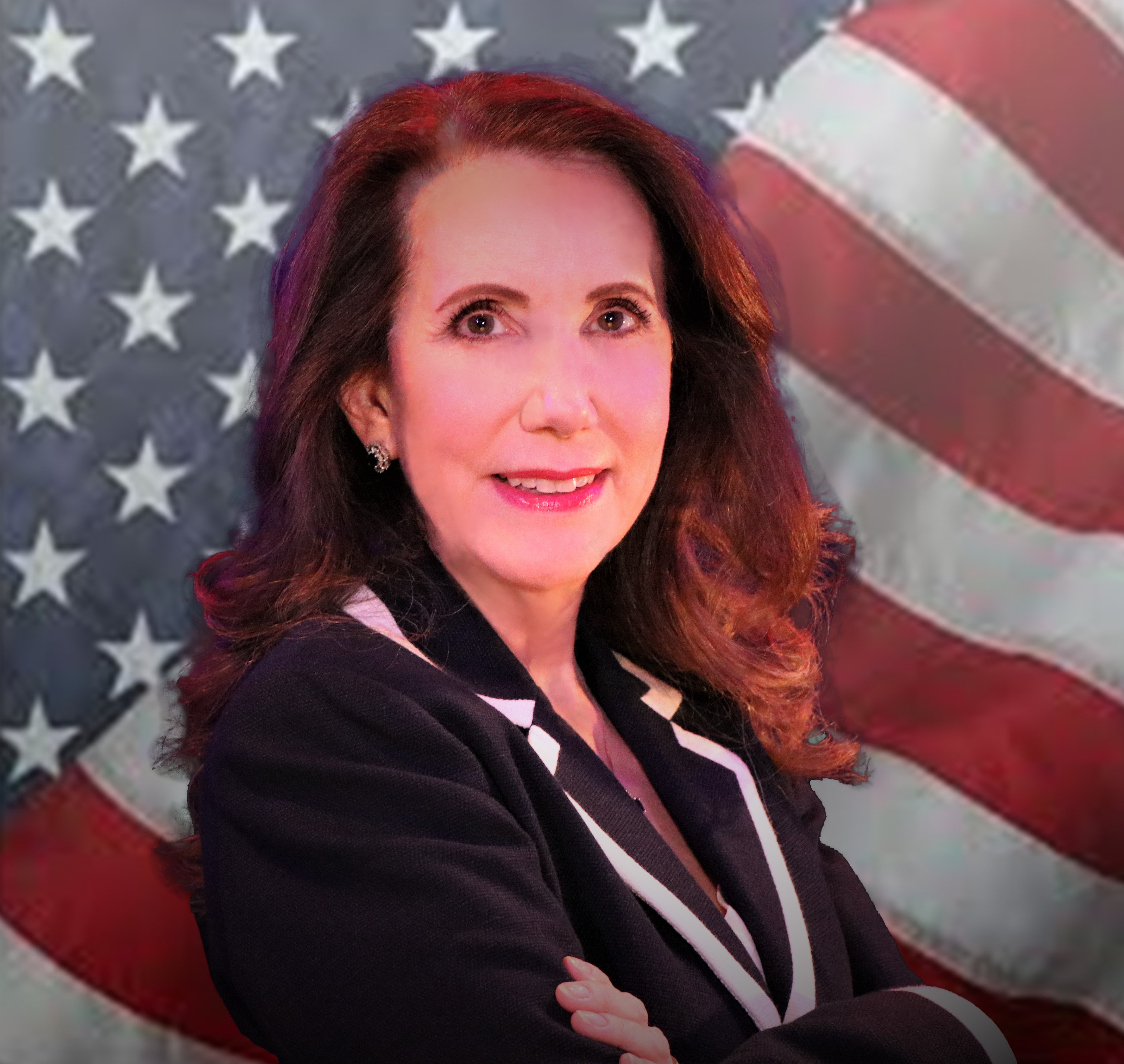 Patriotic … Passionate … Persistent. These words describe who I am, and it also is what I will do for you in Lansing. I will fight for the right to your personal freedoms. It is about transparent and trusted elections, and the right to make decisions on your child's education, on your health care, on your job, and on your business. I want to make Michigan free again.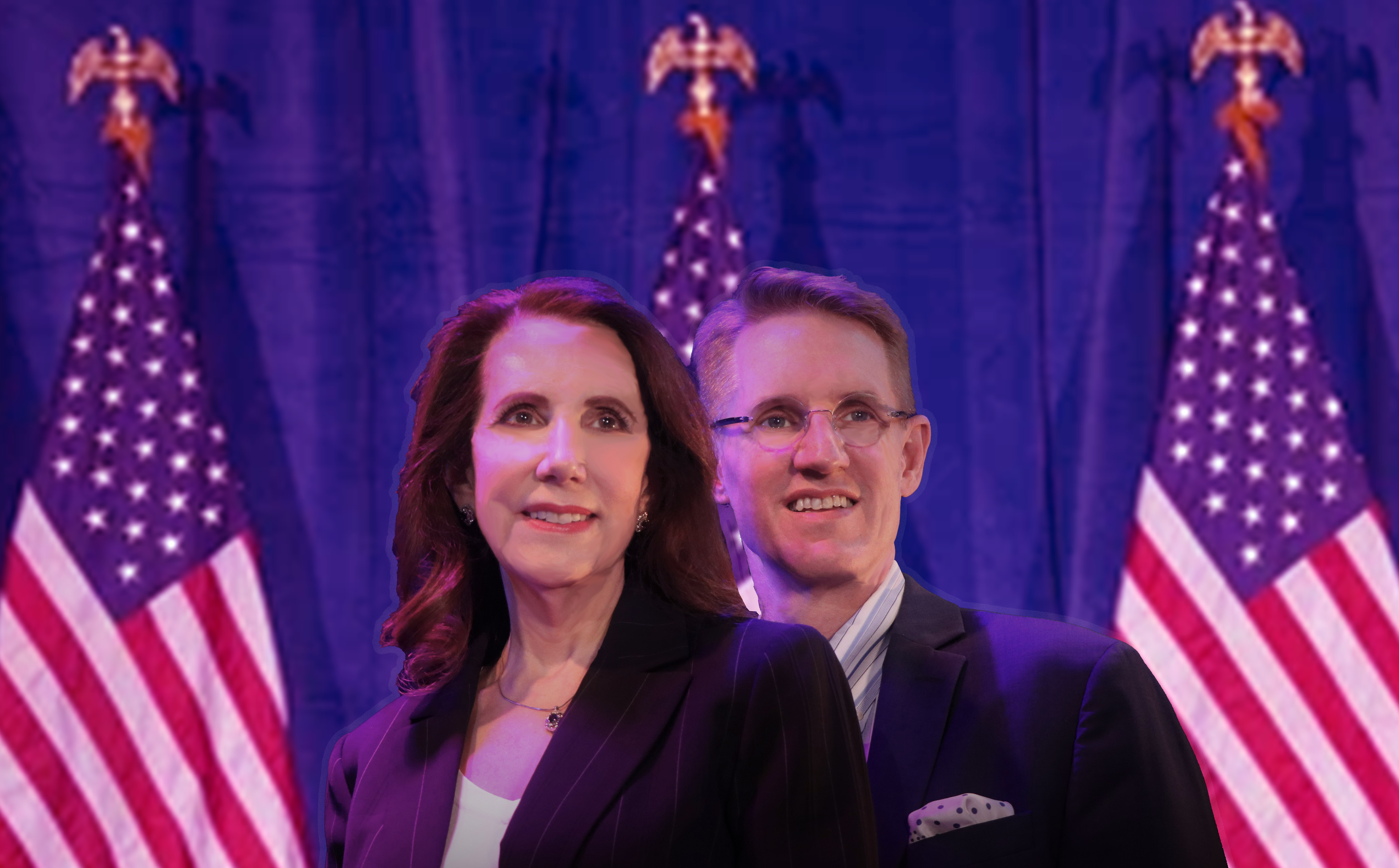 As the Executive Director of the Election Integrity Fund and Force, I have been diligently working on election integrity in the state of Michigan and Nationally for the past year and a half. Through the great work of all the volunteers we have proven that our voter roles are bloated and inaccurate, illegal votes were cast, counts are inaccurate and the laws were not enforced. The United States Constitution grants the authority for elections to the legislative branch of government. I will fight for transparent and trusted elections with laws that ensure it is easy to vote and hard to cheat, processes that are repeatable and reliable and enforcement that protects your right to vote. Voting is the foundation of our constitutional republic, and I am passionate about protecting it.
Our Constitution clearly defines our individual, God-given freedoms and defines the role of government. Recently, government overreach has become epidemic limiting free speech, determining what your children are taught in school, limiting access to the right to bear arms, determining if your business can stay open and deciding on injections of drugs. I support free speech, 2nd amendment rights, parental rights in education, school of choice and medical choice.
My priority is implementing policies, creating laws and taking actions to assure the well being of residents of this state. I will not take actions that support a national progressive agenda at the expense of Michiganders. It is about Michigan First! What does than mean? Fiscal responsibility focused on economic growth of our state. Save for the residents of Michigan by lowering taxes and eliminating obstructive regulations that disproportionally affect small businesses. Invest in our infrastructure to make our state efficient, our police and firemen to make our state safe, and in our education system to prepare children to work in the 21st century. Implement laws and policies that attract business and investment in Michigan. I will take the actions to insure the success of Michigan now and in the future.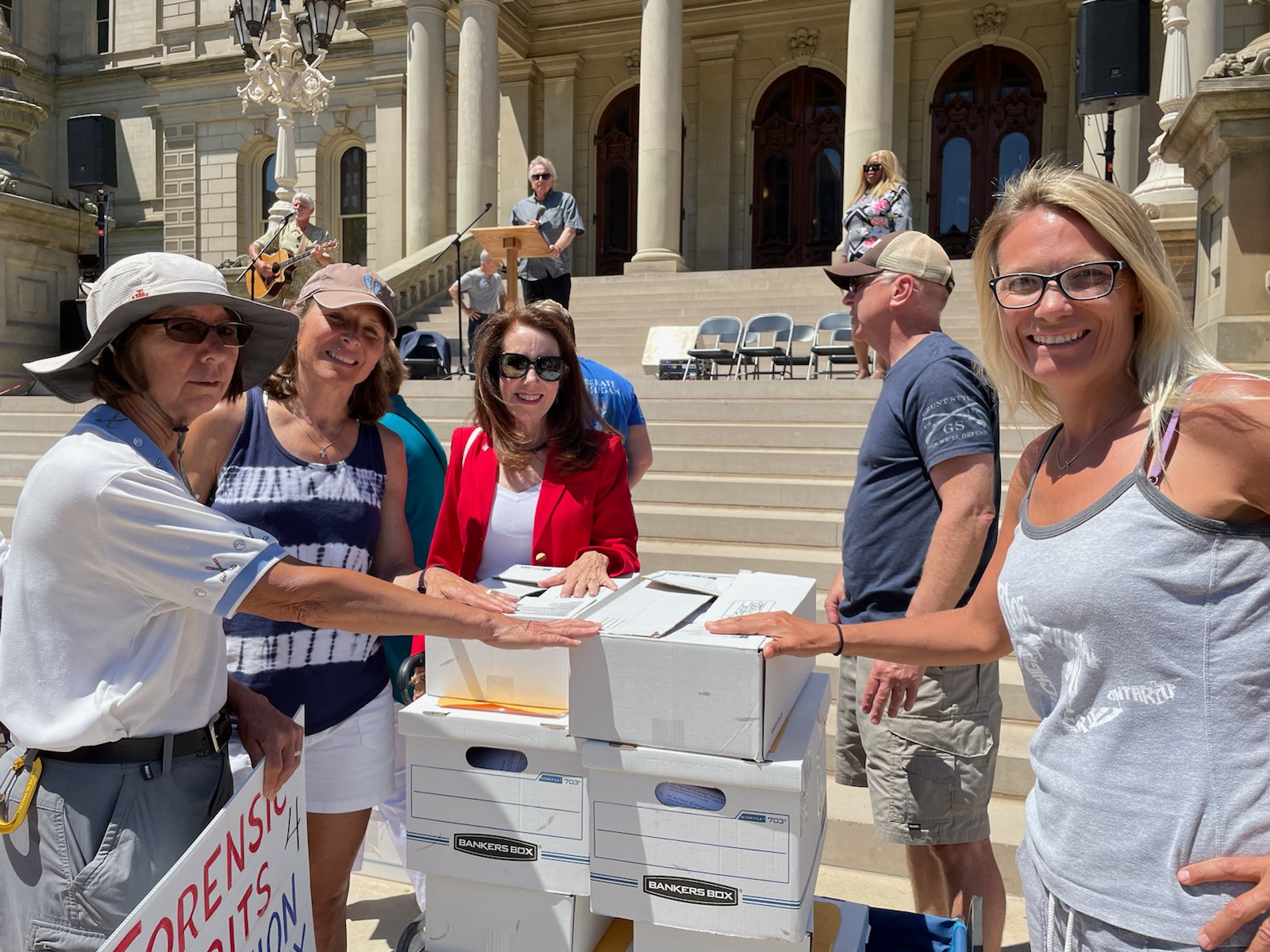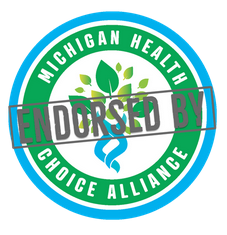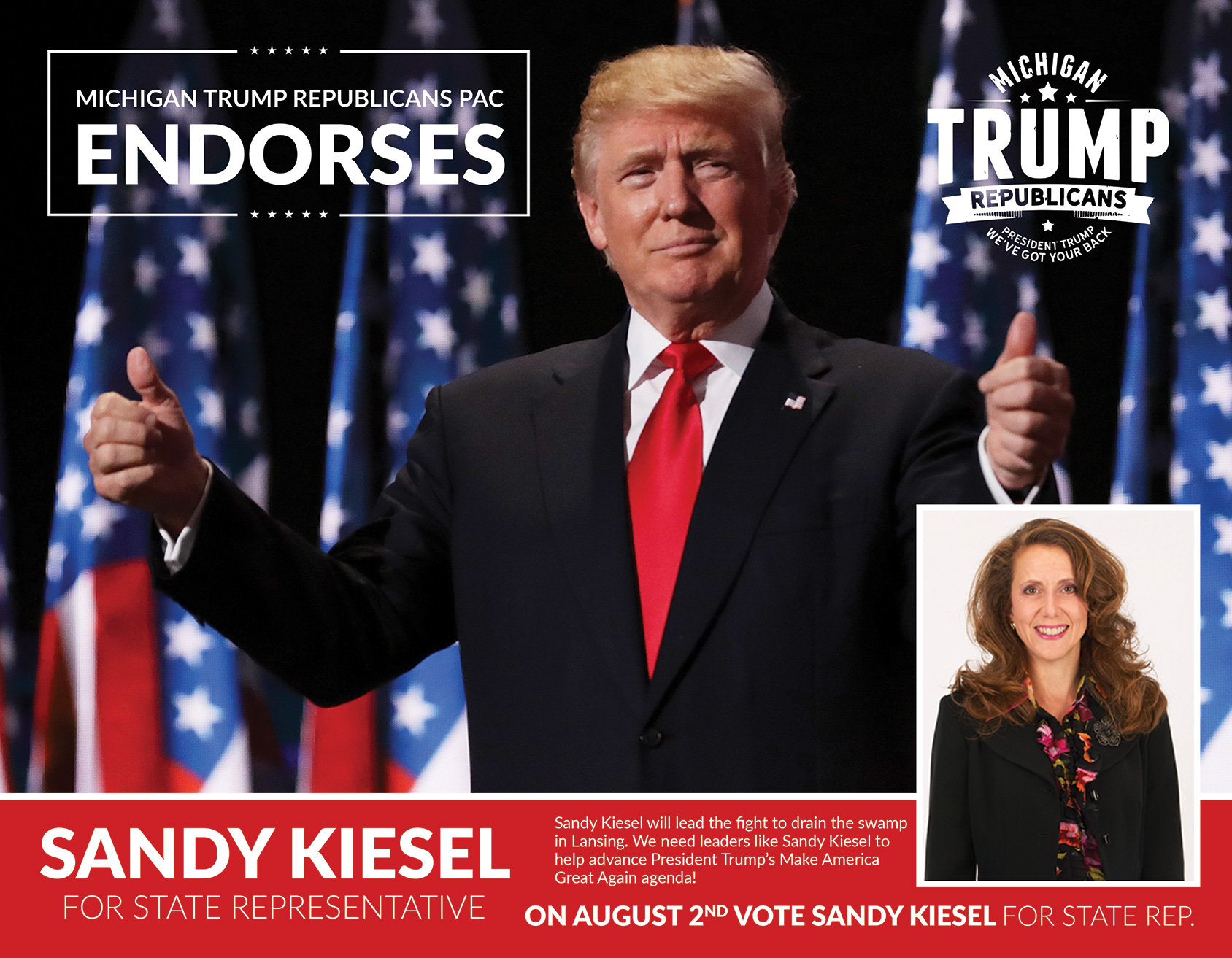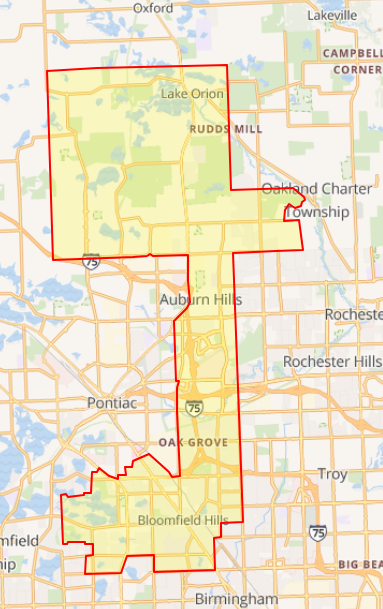 <!—-><!—->
<!—->
<!—->
<!—->
<!—-><!—->
<!—->
<!—->
https://www.mihealthchoice.org/so/f2O6J2M13?languageTag=en&cid=84284320-d7a7-44b5-afd8-3380d591aaac#/main