Based on her commitment to our government continuing as a constitutional republic, Sandy is passionate about protecting our constitution and our freedoms.
She is the daughter of a Navy veteran and former Ford UAW skilled tradesman. He worked his way to a leadership role in a mid-size manufacturing company. In parallel, he ran a small party center and catering business with other family members. His influence created her advocacy for strong support for veterans, for retaining manufacturing jobs, and for creating an environment that encourages and supports small businesses.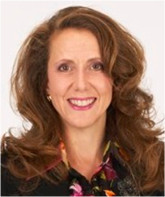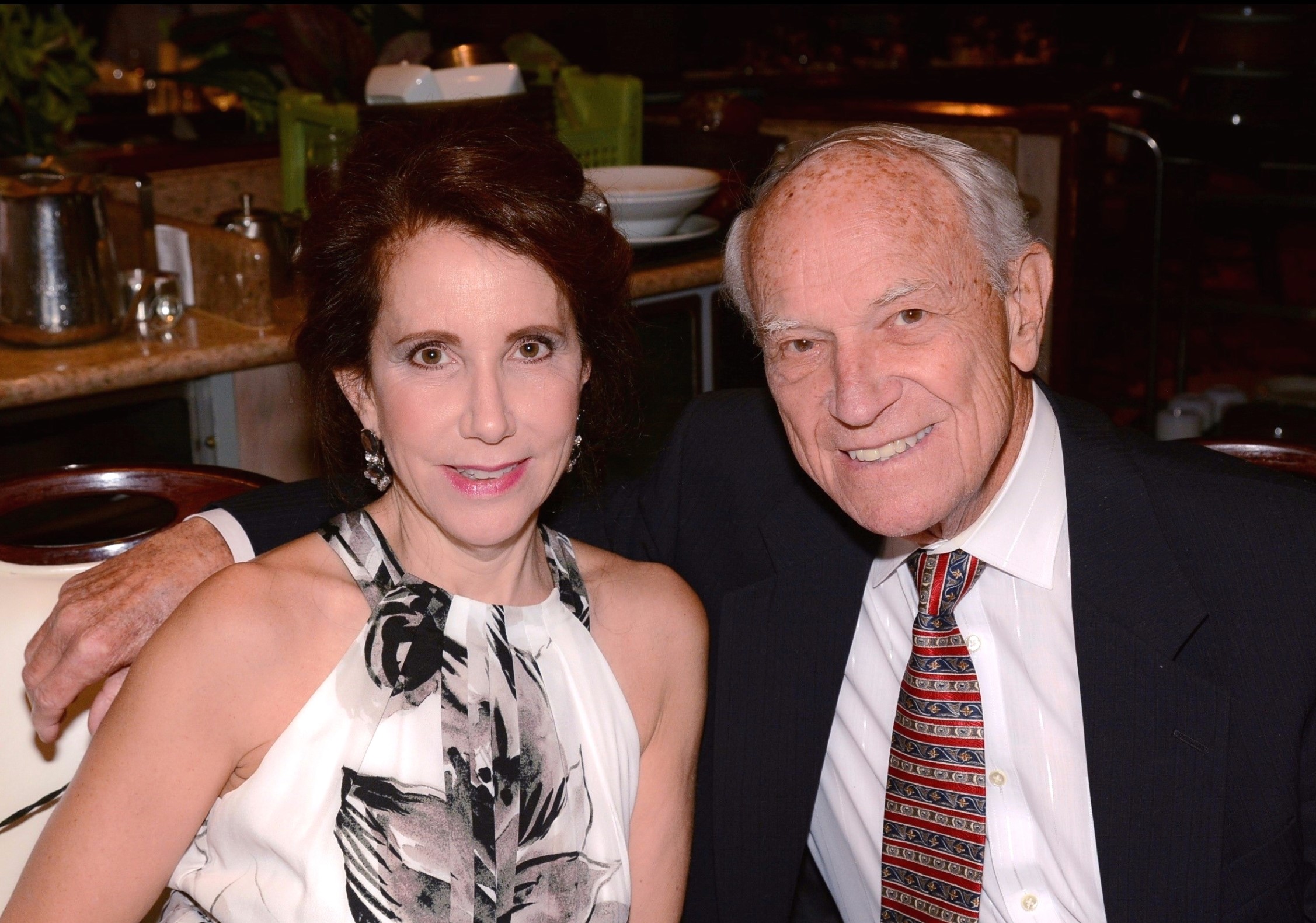 Sandy attended public high school and was the first in her family to graduate from college. She earned a Bachelor of Science in Chemical Engineering from Trine University. While working full time, she was able to graduate with honors from the Michigan State Eli Broad School of Business with a Master of Busines Administration. She understands the importance of strong public education that is responsive to the priorities of parents.
Her unique experience of having worked at large automotive companies, running a small company consulting for small and mid-size Michigan companies, and having leadership positions in entrepreneurial firms gives her the perspective for a broad range of constituents. She is a problem solver that has used her Black Belt Six Sigma capability to help companies achieve the highest quality outcomes with the lowest possible cost.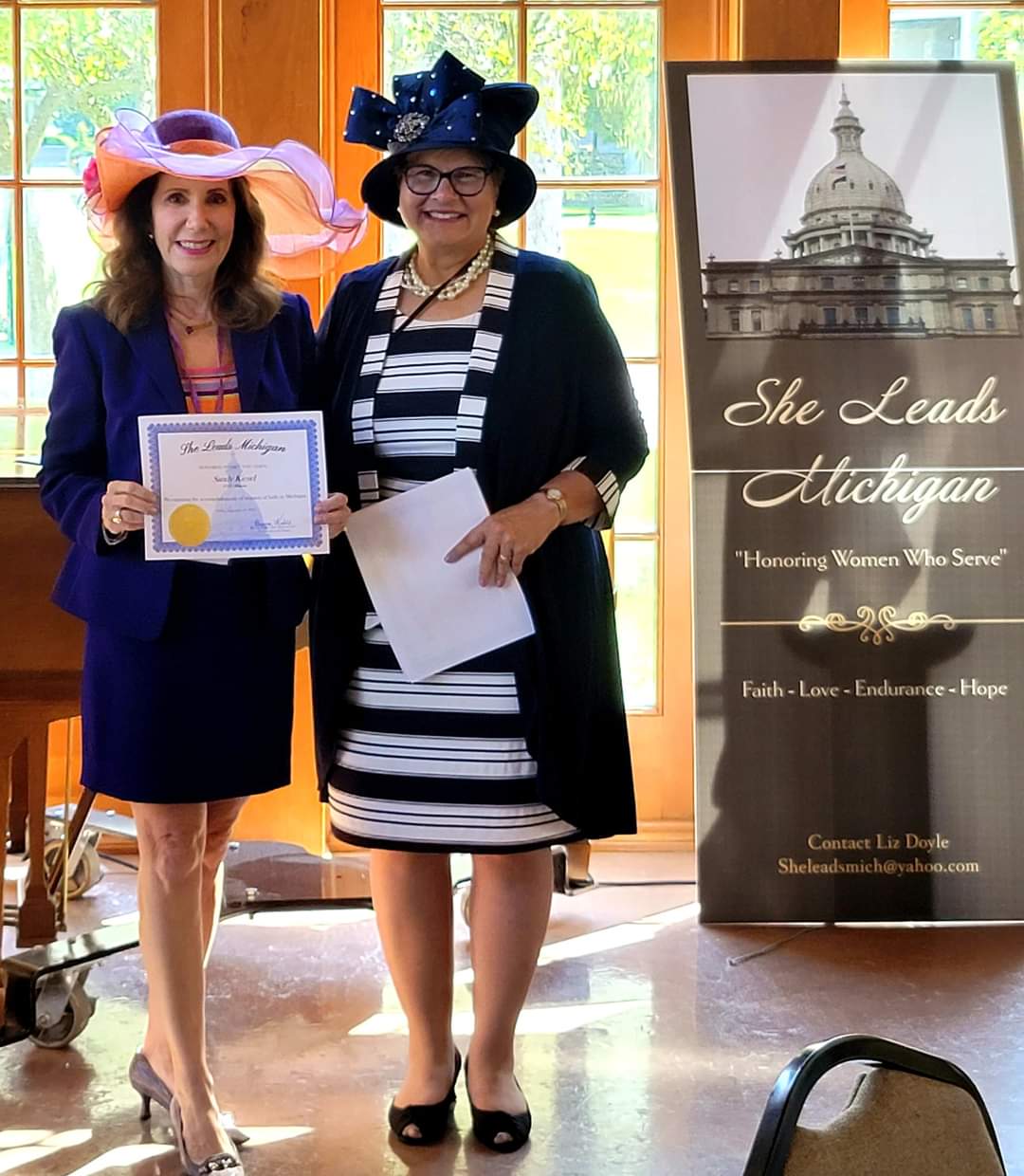 Sandy never had the ambition to be in politics. It was what she experienced while living in a socialist country and seeing the history of WWII, that, in combination with the violation of people's personal freedoms over the last several years, caused her to want to be a part of making a change for the better. Most recently, she is serving as Executive Director for the non-partisan, nonprofit, Election Integrity Fund and Force. The organization's vision is to unify the United States through transparent and trusted elections, an absolute necessity for a properly operating constitutional republic.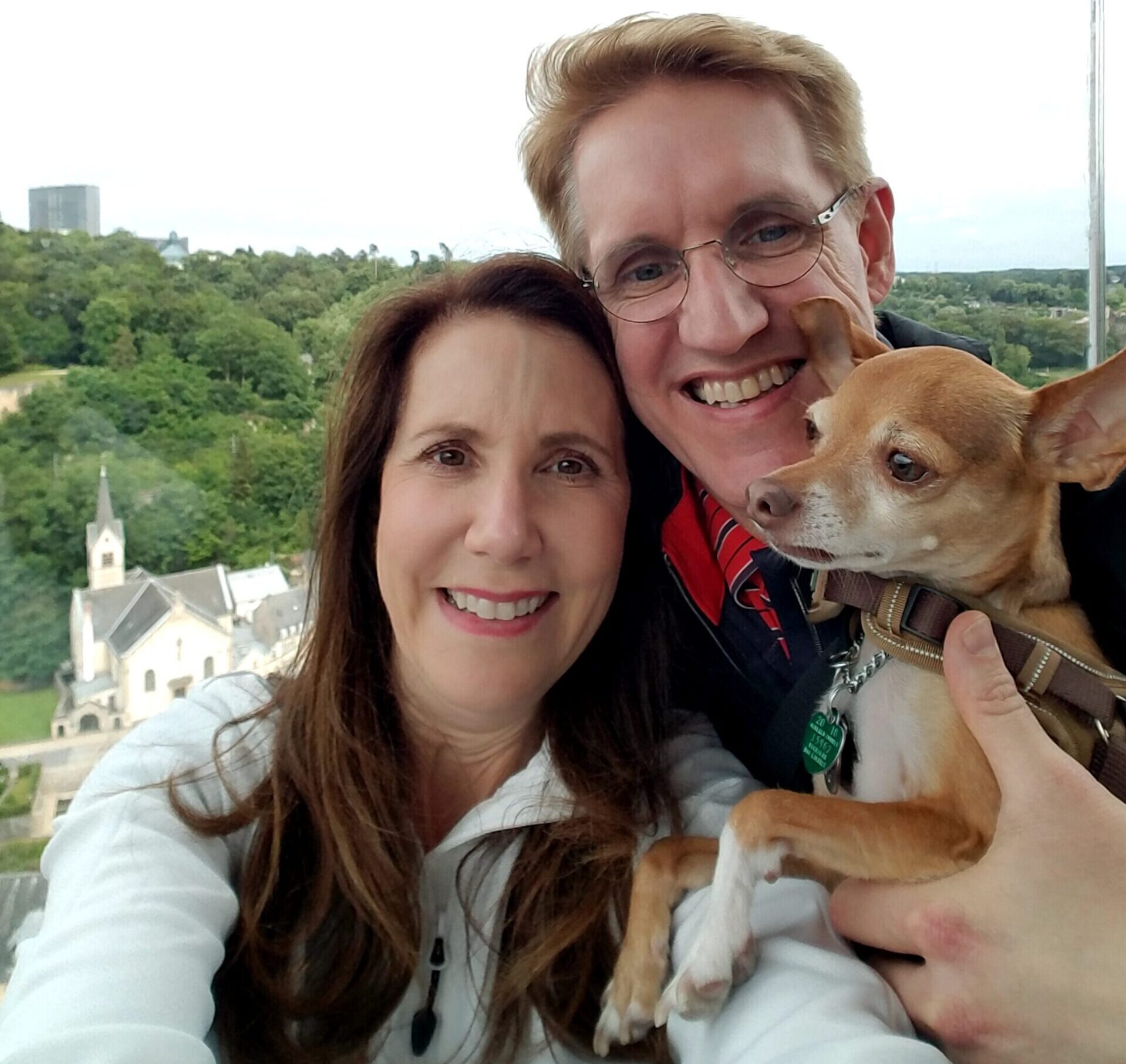 Sandy has lived in Michigan for over 30 years with the last 20 years in her forever home in Lake Orion. She will celebrate her 37th wedding anniversary this year with her high school sweetheart and they have a rescued fur baby.